We find Medicare supplement plans that are RIGHT for you.
We DO NOT go for the quick sale because we are too busy educating and servicing our participants regarding their Medicare supplement plans. As a result, most of our participants have been referred to us by our existing clients. Therefore, our participants remain in their Medicare Supplement plans, or Medicare Advantage coverage with us far longer than average. Our participants trust our guidance because we take the time to explain ALL of your options and whether your physicians participate with your plan.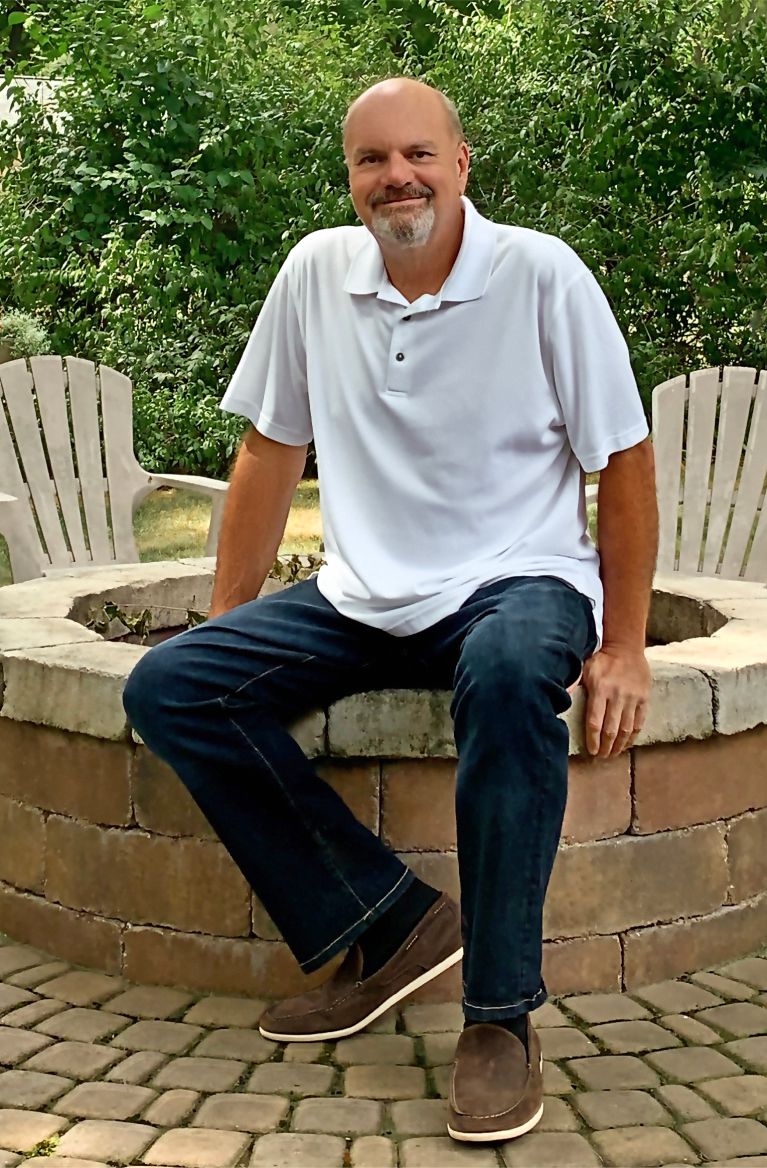 Michigan's Most Experienced Medicare Advisor
248-741-7126
1-877-777-5260
"The Right Way vs. The Wrong Way"
"When I entered into the Insurance Industry years ago, I elected to join one of the largest companies in the market. I thought they could provide the training I needed to help me with my career. I resigned 30 days later… I knew almost immediately that I could not treat my clients with the hard sell, low-information approach that most big insurance organizations teach. The basic tenets of this philosophy was to "sell the appointment" and provide little written documentation as possible. "Get in and get out" is what they would tell us. This was not how I wanted to be treated, therefore why would I treat others like that?
I tried to put myself in the shoes of someone who was trying to buy a product that was vital to the future security of his or her family. Consequently, I realized I could be just as successful using a non-confrontational, educational approach rather than being pushy. Time has proven me right! As a result, our system works! That's why our referrals make up over 50% of our business."
Larry Belt
Owner, GO Senior Health Choices
One-Stop-Shopping for all of your Medicare needs.
DENTAL INSURANCE
Affordable Dental Coverage
for Individuals and Families
Medicare Supplement Plans
TRAVEL INSURANCE
Get the Coverage You Need,
So You Can Relax the Way You Want
What is Medigap?
When a U.S. citizen reaches the age of 65, they have the option to enroll in Medigap, also known as Medicare Supplement insurance. They may also qualify before age 65 if they are eligible for disability benefits. Basic Medicare includes Parts A and B and also covers most of your basic hospital and doctor expenses. Therefore, there are many expenses that Basic Medicare does not cover.
Who is Eligible for Medigap?
A person is eligible if they are:
covered under Medicare Parts A & B
within 6 months of turning 65
within 6 months of receiving Part B coverage
about to lose your group health insurance plan
For more information, or if you have any questions, feel free to call Larry Belt at 248-741-7126 or 1-877-777-5260.
Choose Your Drug Plan Wisely!
Do not choose a Medicare drug plan because you heard of the carrier, or because your neighbor likes his drug coverage.
THERE NO ONE-SIZE-FITS-ALL MEDICARE SUPPLEMENT PLANS
Choosing a Medicare Part "D" drug plan should be exclusively a numbers decision.
For instance, did you know that what you pay for Medicare drug coverage could be higher based on your income?
Not everyone can qualify for all Medicare Supplement plans. We handle virtually all carriers that offer Medicare Supplement Plans and Medicare Advantage Plans. It's important to choose from a reputable carrier. For more information, or if you have any questions, feel free to call Larry Belt at 248-741-7126 or 1-877-777-5260.
Medicare Advantage Plan Types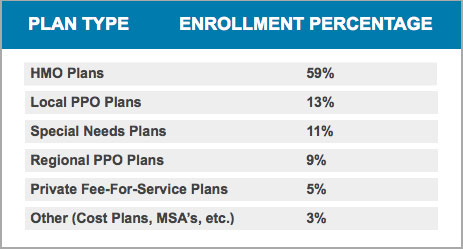 Medicare Supplement Types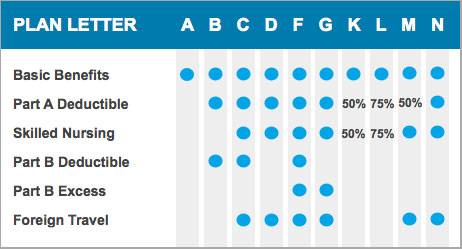 Your Privacy Matters!
Your information is protected by our Privacy Policy. By entering your information above, you are therefore consenting to receive calls or emails regarding your Medicare Insurance options from a GO Medicare Insurance Plans Advisor. This agreement is not a condition of purchase. Rather, it is an informational resource that allows you to make smart Medicare decisions. Please click here to see our complete privacy statement.

Larry Belt will find you the Medicare coverage that is right for you.
1-877-777-5260
For more information, or if you have any questions, feel free to call Larry Belt at 248-741-7126 or 1-877-777-5260.
Copyright © 2023 GoSeniorHealthChoices.com. All rights reserved. Livonia, Michigan and Dunedin, Florida. By using this website, I confirm that I understand and agree to the applicable Privacy Policy. Go Senior Healthcare Choices is not connected with or endorsed by the United States government or the federal Medicare program. Medicare has neither reviewed nor endorsed this information. This website and its contents are for informational purposes only.