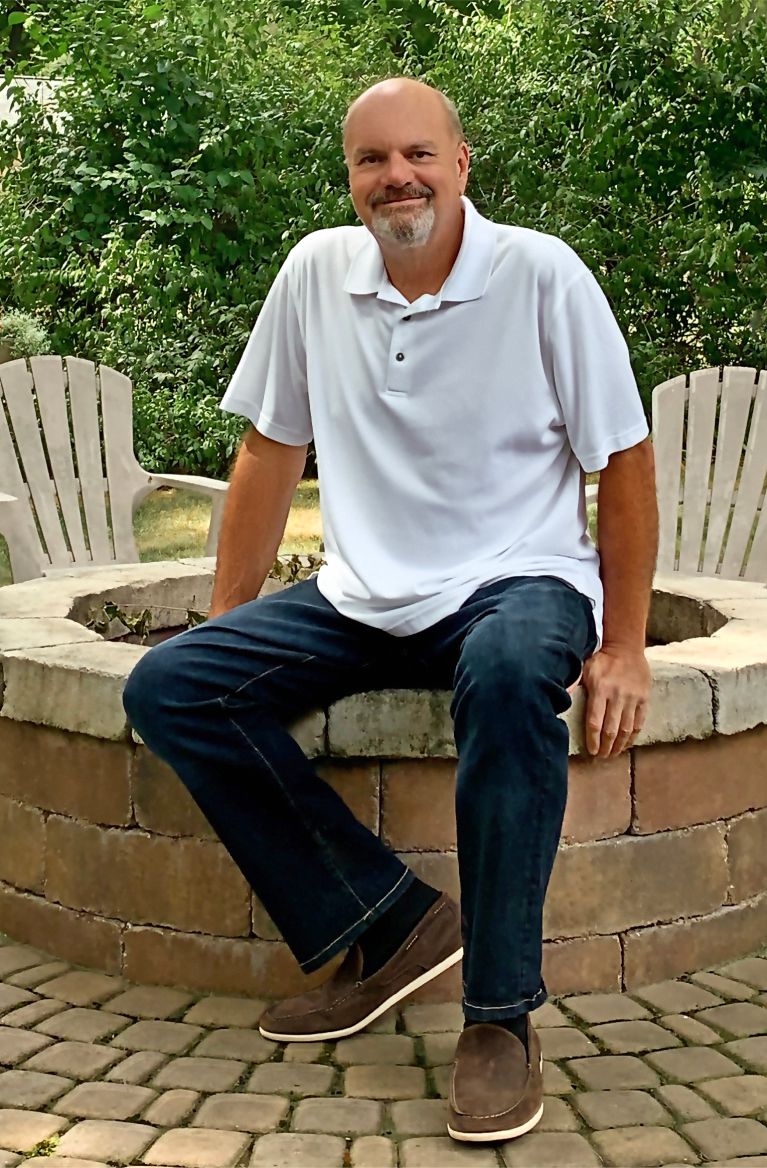 Larry Belt Cares About Your Coverage!
Larry Belt, owner of Go Insurance Group and Go Senior Healthcare Insurance Plans, is one of the nation's leading Medicare insurance advisors. Larry has devised an educational, non-confrontational approach that allows Medicare recipients to control the way they want to purchase their Medicare insurance.
Larry has clients that remain in their plans much longer than average. Larry Belt makes sure all of his clients are placed in plans that their doctors participate in, and Larry always takes the time to make sure they understand how their plans work and the costs involved.
For more information, or if you have any questions, feel free to call Larry at 248-741-7126 or 1-877-777-5260.
Contact: LARRY BELT
Larry@goinsurancegroup.com
Direct: 248-741-7126
Toll Free: 1-877-777-5260
Fax: 248-479-0850